Handscart Fairtrade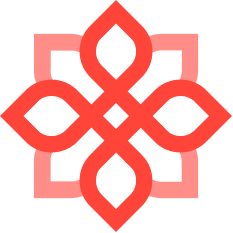 Every institution or firm has a vision and a mission that they work towards achieving. We at Handscart also work towards achieving and building our vision for the future and fulfilling our mission in the present. Our mission is not to achieve high targets and profitability, but higher employment and sustainability.
We here at Handscart introduce you to the Artisans from the rural parts of India and trade their hand-made products on our online platform. We deliver the best of quality at the best prices, which in turn helps the Artisan or the producer to earn their income and connect to the world. Our mission is not only to give work to these producers but also support the small scale industry which purely works on the shoulders of these hardworking men and women and to give them a decent livelihood.
Connecting thousands of creators from all over India at one place at the same time, who give their best to deliver and make products exclusively to your choices, is what we serve and present. Our mission is to enter the lives of the producers and help them earn a living with your contribution and purchases. These Artisans sole income is from their Art, and to preserve the Arts of the country is to preserve its culture and traditions, which can be traced back to more than a thousand years.