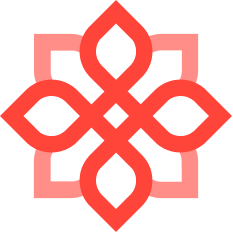 Teach a Kid
Discovering the world of books, and uniforms, making friends, the notebooks and sharpened pencils are one of our fondest memories from our early days at school. Every child has the right to Education and to enjoy the joy of learning. And to impart it to the less fortunate is our duty towards our society and our nations children.
Building a better life for our Artisans not only concerns giving them work opportunities, but reaching out to every help we can provide for their development. We at Handscart offer you an opportunity to be a part this movement. To become the torchbearers of improving the lives of thousands of Artisans and their Families.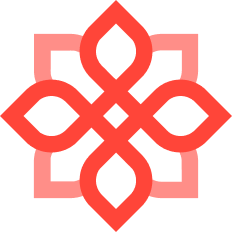 One such Initiative taken up by Handscart is 'Teach a Kid'. Every purchase that you make, an amount from every product goes towards educating the Artisans children. By making a purchase on our portal you help a child gain education and build a life of their own. The amount small or large goes towards contributing for a child's better future and a countries progress.
Holistic development is a step higher than the Sustainable development. A stability in the economic condition as well as imparting education to their children will be very helpful for the Artisans to sustain in the rapid growing economy.
The 2% from every product you purchase goes towards the child's schooling, this contribution from your side holds the power to bring a smile on a kids face, to give them the opportunity to go to school and learn to be more than what they thought they could become. Even if it is one kid at a time, but to start is more important.
So please come forward and join us in our initiative to become guardians to these children, to educate them, and give them what every child deserves. And show them the power of education and the wonders they can do with it.